Dorun business charge management system includes customer management, IOT water meter management, financial management, meter reading and settlement, charge management, invoice management, report analysis, SMS reminder and other services. This system is an important part of energy management system, solving the problems of low efficiency, human interference and unsafe factors of household meter reading, reducing the workload of property departments and unnecessary disputes. It solves the problems of water meter measurement and water bill calculation as well as the convenience of water payment, and it is a strong support for the intellectualization of water supply management.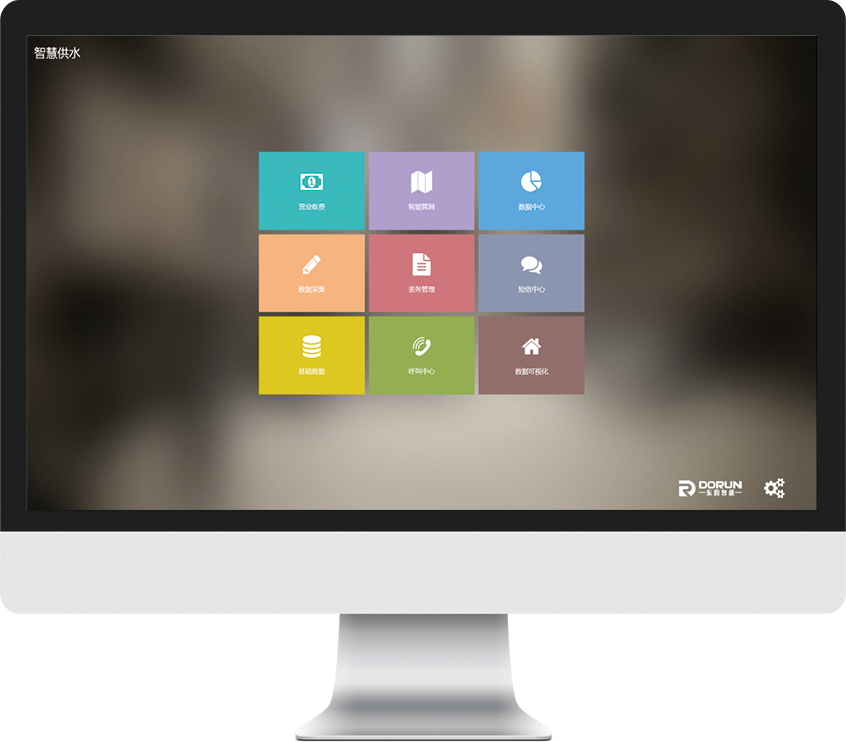 1. Strong business volume and data volume processing capabilities
Our System experienced strict operation test from numerous water projects, we're capable of supporting large data volumes and business volumes.
2. Rigorous and scientific balanced bookkeeping model
Our financial statements are accurate and rigorous, can realize the overnight or over-month charge-against with accurate datasheet results.
3. Customize the business organization model according to your own situation
4. Support a variety of water billing models
Our system can define all kinds of charging items/water usage types/prices, realize the comprehensive charging management.
5. Guarantee system security thoughtfully
Automatically record the sensitive or error information.
6. Provide multi-dimensional analysis reports
7. Adapt to various business modes through parameter configuration
8. Support multiple payment methods